Get your tickets
---
I have a discount code.
Please enter your code to activate the discount.
---
There are no shipping costs.
The actual tickets will be handed out at the box office. Please print your email confirmation and bring it to the event to be granted admission. You can easily and safely pay via PayPal, Sofortbanking (instant transfer) or credit card.
Tickets can be bought online or at our local box office partners.
Our local partners / ticket agencies
Technosurf Proshop
Route de Colovrex 15
1218 Le Grand-Saconnex (GE)
Switzerland
Directions via Google Maps

+41 22 791 01 77
www.technosurf.ch/de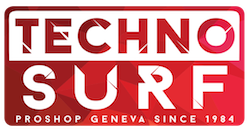 Fare Moana
Chemin de Marcelly 8
1226 Thônex
Switzerland
Directions via Google Maps

www.faremoana.ch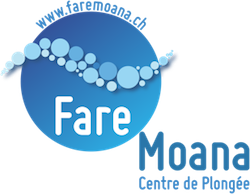 Venue
Salle Centrale de Madeleine
rue de la madeleine 10
1204 Genève
Switzerland
Directions via Google Maps

+4122 311 60 35
www.sallecentrale.ch

Doors open at: 19:30



All prices include 2,5% VAT. Proof must be provided for each discounted order.